[rev_slider_vc alias="SliderNew"]
IQA Technology advances your business through…
Whether it is Electronic Test Automation on printed circuit boards using a wide range of test instrumentation under program control, or Custom Software for your unique business requirements, I have developed a broad spectrum of automated systems and custom business applications, which have resulted in increased efficiency, reduced workforce, and improved bottom line.
Reduced Footprint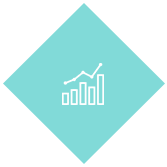 The most efficient use of resources & reducing full-time-effectives to the minimum required for efficient operation should be the goal of every business.
I have developed software that has helped businesses maximize their efficiency by automating various tasks, such as back-office report generation, or production process control and automation, freeing up their employees to focus on areas where their talents can be put to better use.
Reduced Cost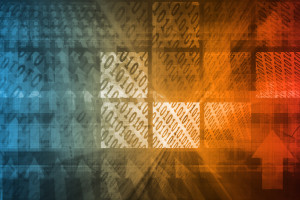 Process improvements, whether they come in the form of automated test systems, process automation, or custom business software applications, all lead to reduced operating costs and improved efficiency.
I am an independent developer, and my responsiveness, efficiency, and versatility all work together to reduce your cost of development.
Please see the Recent Projects page in the About Us menu of this Website for details of a few of my recent projects.